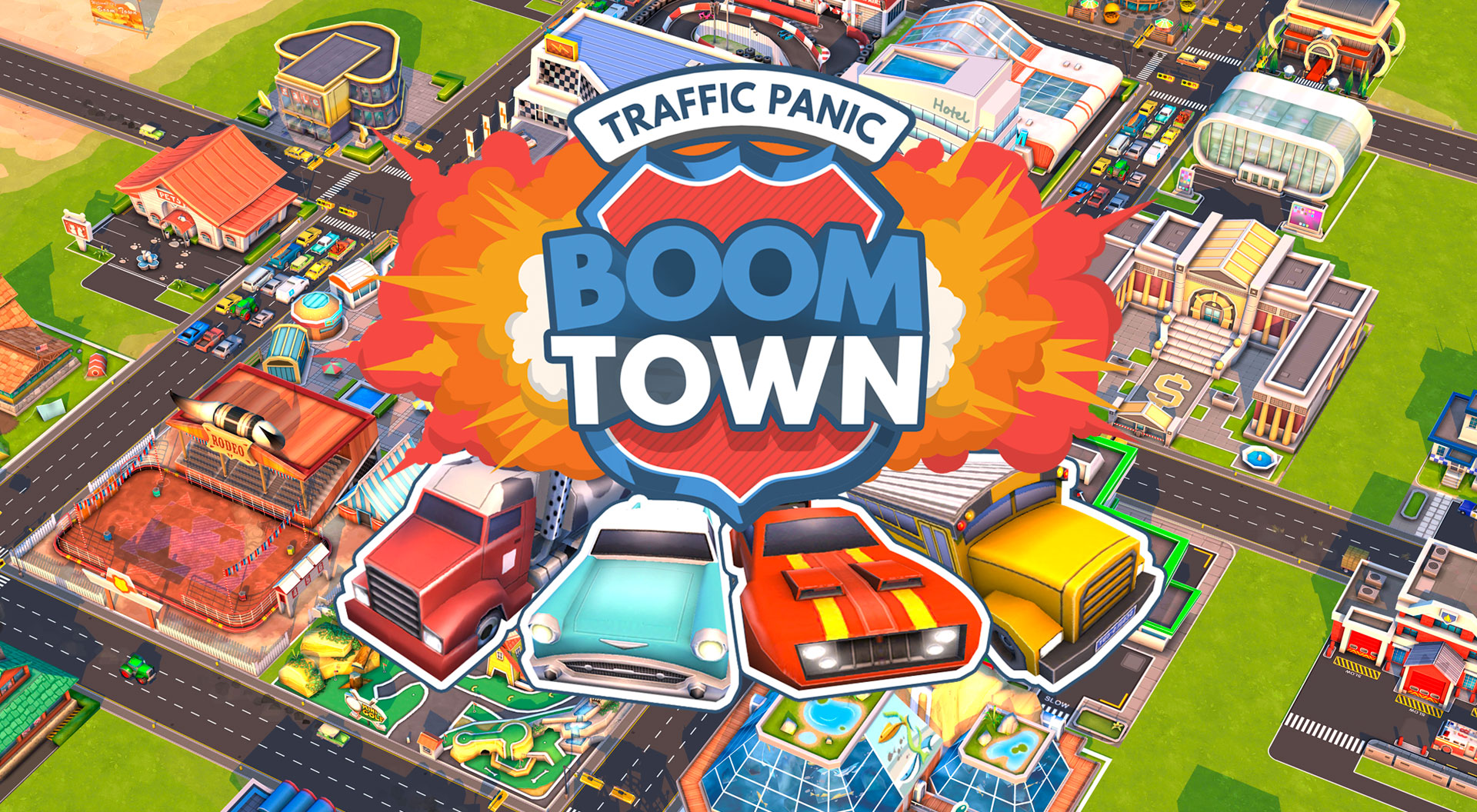 Neon Play has launched three Traffic Panic games with over 20 million downloads and 1 billion games played. It's a very simple and addictive game of crossing traffic over the traffic lights.
Now we are launching a new game called Traffic Panic Boom Town where players build their own city from a simple desert crossroads into a big, thriving metropolis, full of stunning buildings and colourful vehicles.
This site is for our fans who want to see a little bit behind the scenes of the game and also to see how we have developed the game and art. There is also a chance to buy Boom Town merchandise.